Altijan Juric
(born 10 June 1975), best known by his stage name
Altiyan Childs
, is an Australian singer-songwriter. He was the winner of the
second season
of
The X Factor Australia
in 2010, and subsequently signed with
Sony Music Australia
.
Seemingly in this 5-hour Video Altjan claims that in order to make it in the music business you basically have to sell your soul to this cult religion.
This of course is nothing new as many before have claimed the music industry is a cult and exactly what Altijan claims.
Katty Perry went from being a young Christian singer to having much deeper and darker meanings in her songs,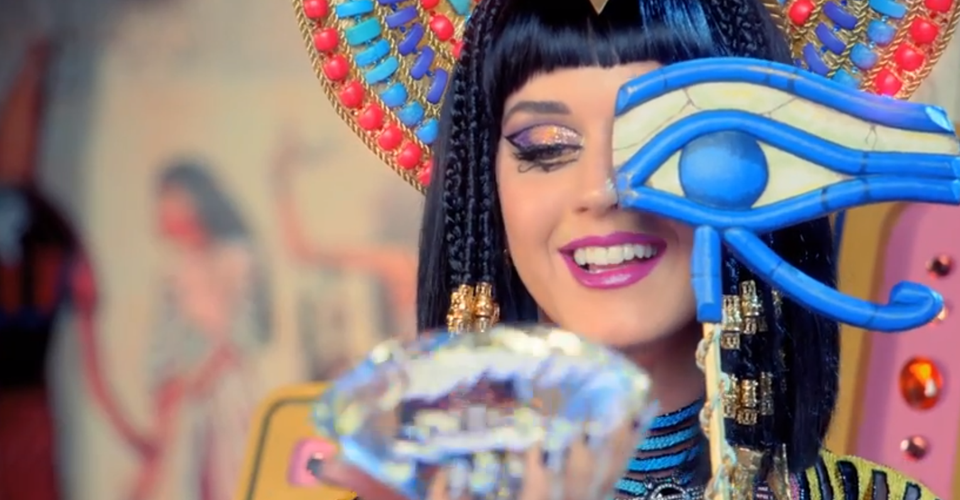 The video for Katy Perry's "Dark Horse" premiered today and, whether you believe that the world's pop stars have all sold their souls to the devil or not, there are a lot of Illuminati references here.

www.theatlantic.com