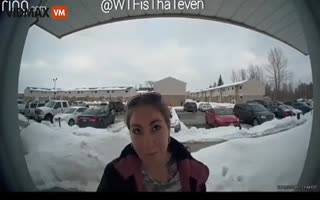 Special delivery from Megan! It's too bad Megan is at the wrong house and just gave a little too much information about what she's delivering to the wrong guy.
vidmax.com
Rude cow didn't even say sorry"
I wonder if the coffee, Juice, and Cigarettes are on the same tab as the pussy?